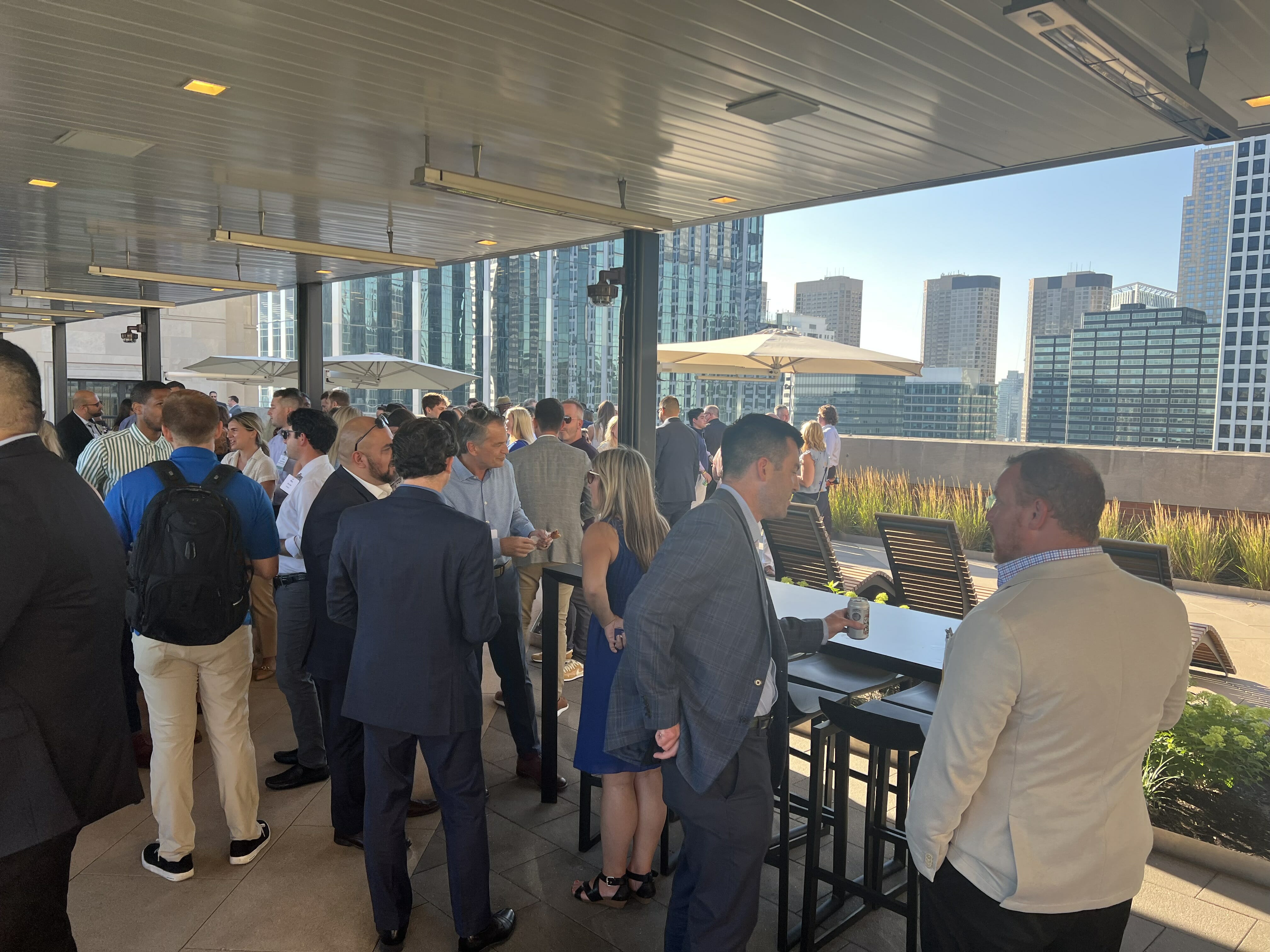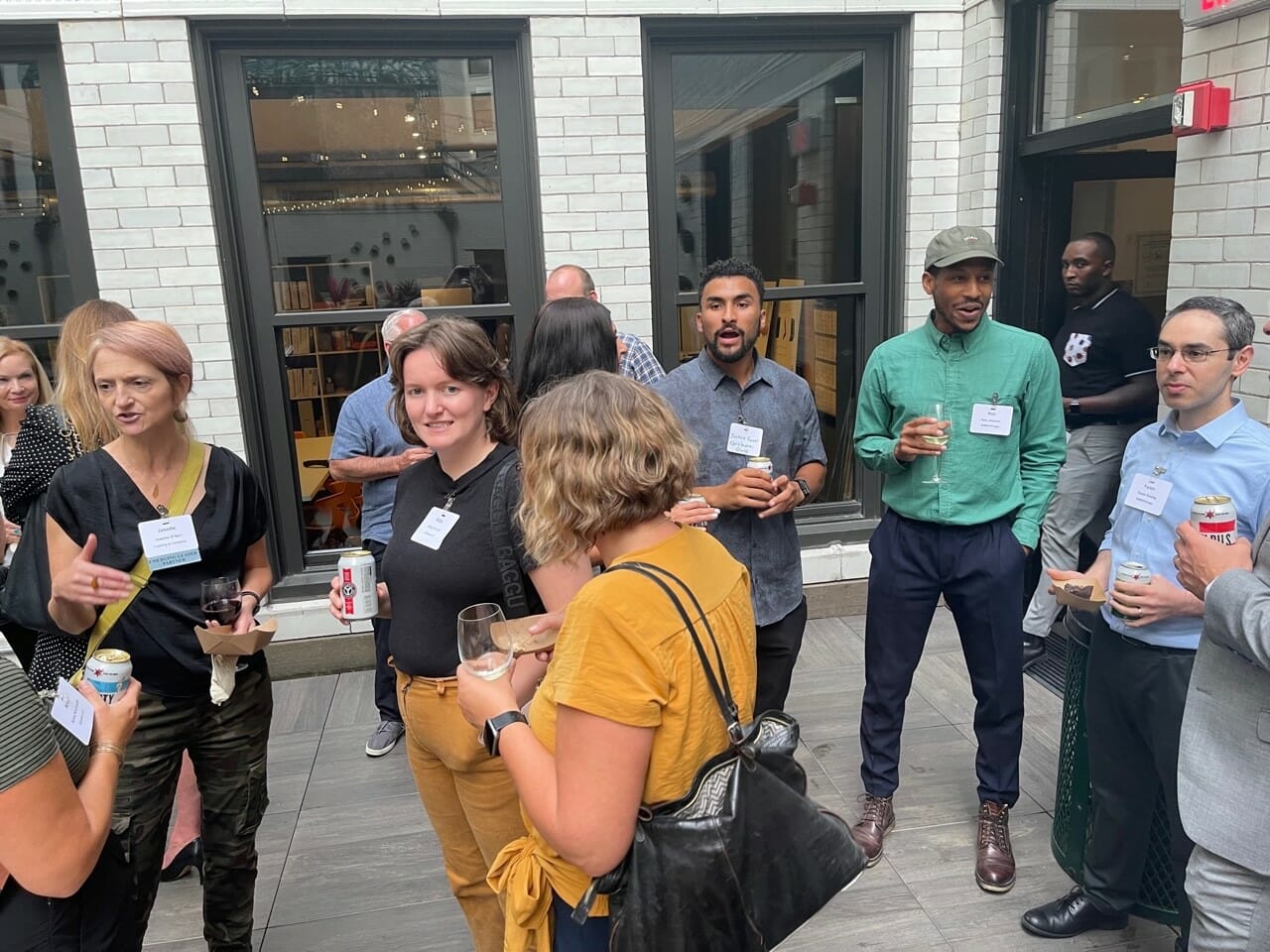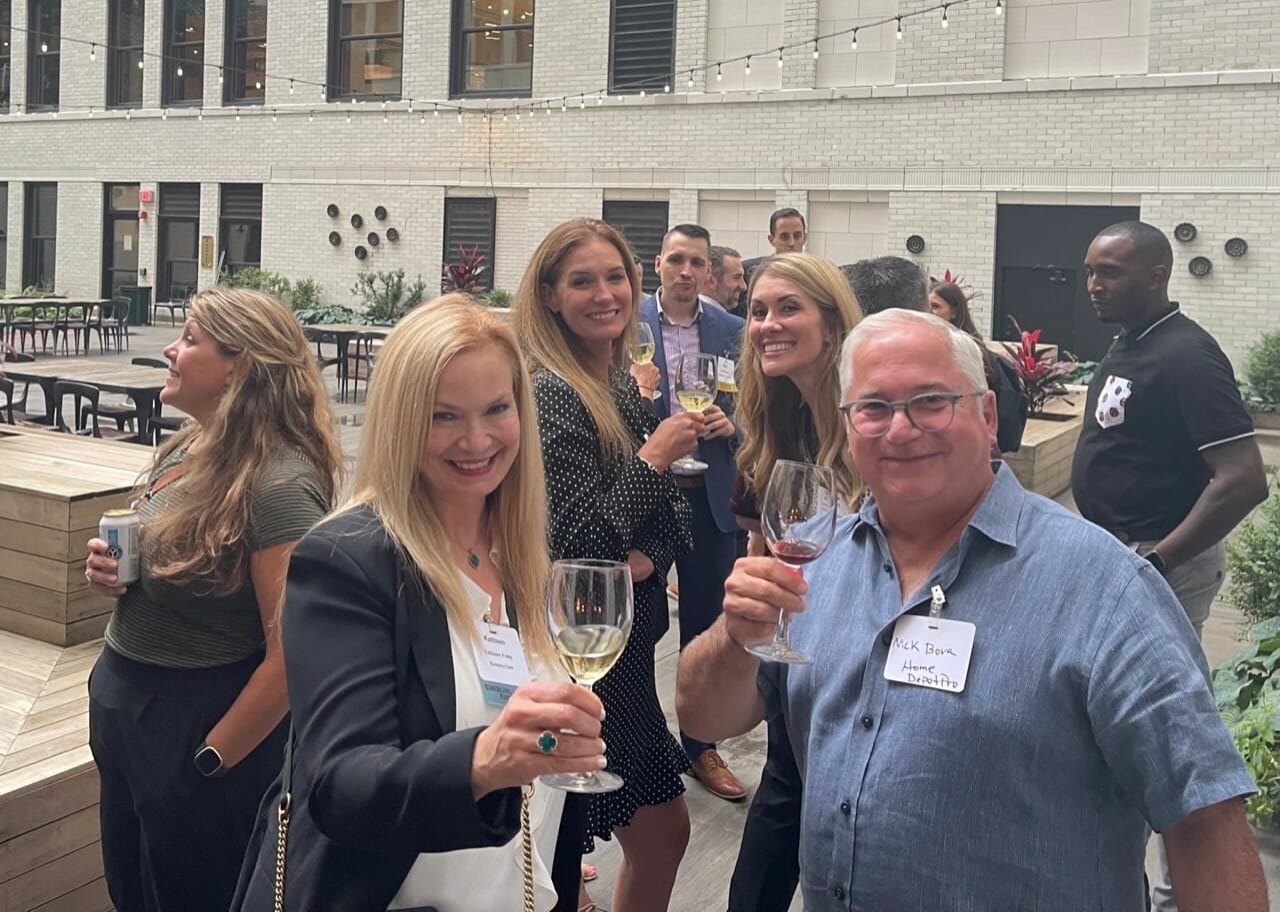 BOMA/Chicago's Emerging Leader Network provides career development, education and networking opportunities for BOMA/Chicago members and Affiliate members with a recommended five years or less experience in the commercial real estate industry.
Join Our Emerging Leader Network!
To join the Emerging Leader Network or learn about related sponsorship opportunities, contact Beth Halat at bhalat@sofras.net and include your contact information.
Past Emerging Leader programs have included:
Advocacy After Hours
Boat Cruise
Oktoberfest
Speed Networking with BOMA/Chicago's Board of Directors
Town Hall Discussions with Real Estate Executives
Happy Hour Networking Events
Professional Development Panel Expert Series
Sports Events